Have you been collared?
Doghouses
Alumni Info and Questions
Pictures
Links
Current Events
1996 Members & Composite
Rush Infomation





BS1922
The Betas are proudly listed with these Greek Links.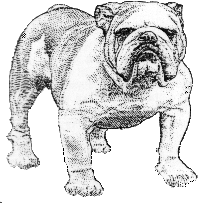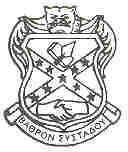 Welcome to the official Beta Sigma Home Page.

Beta Sigma, founded in 1922, has long been an institution at Grove City College in Pennsylvania. With a rich heritage of being actively involved in various community and campus events, the Betas are the premium fraternity at the college. This page was created with all people in mind, but specifically for interested brothers to obtain information, find other cool pages(beta themed, of course), and check up on what's up at GCC.

Doghouse Directory
Alumni information and questions... Want to know Mike Muhlbach's address? How about the Ram's? Got a question for the Beta's? Need mailing information? Click here.
The Beta Sigma Picture Gallery... chock full of cool pics from the world of the Betas.
Links to other cool sites... Budweiser, Iron City, NFL.com, Floyd, you get the idea.
Current Events... Check up on those Betas as they endure yet another semester.
1996 Members & Composite... Just what does a Beta look like, anyway?
Rush information... OK, so they're cool. Now how do I become one?
front|pound|alumni|pics|links|events|composite|rush
BS