Beta Sigma Rush Information

---

Hey guys- how can I get one of these??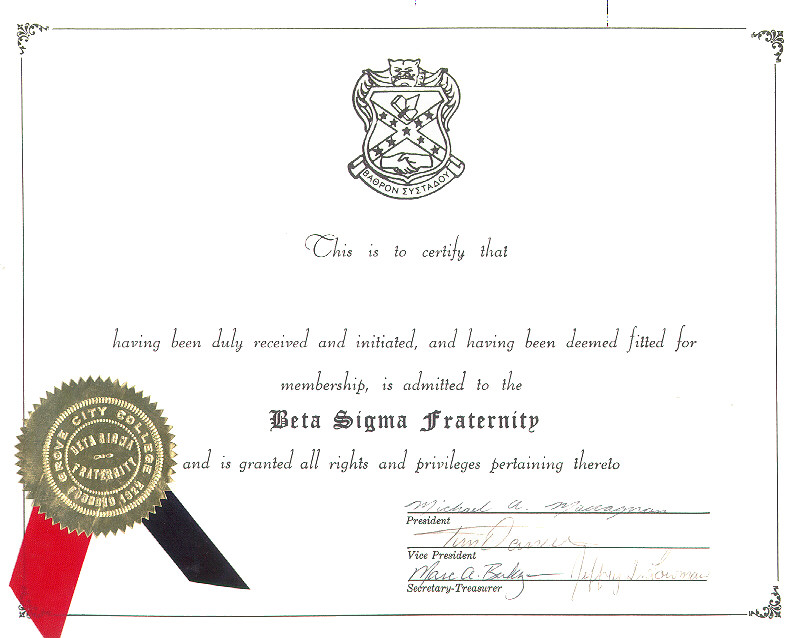 Under school rules, admitting any new members while the charter is suspended is wrong. Look us up in about a year, and we will get back to you on that rush thing.

For rush information, questions about the fraternity or any member of Beta Sigma, Drop us an e-mail at betasigma98@hotmail.com and we will answer any questions you may have.


pound|alumni|pics|links|events|composite|rush
BS